Coaches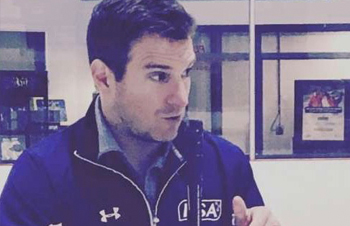 Clark Jones
Clark Jones: Head Skills Coach
Clark is the founder of the Hockey Skills Academy and is the lead instructor on the ice working with the Squirt, PW, & Bantam age groups.
Playing Career: Exeter High School, Deerfield Academy, Union College (Captain) NCAA Division 1 (1997-2001). Played professionally for the St. Louis Blues and Ottawa Senators minor league affiliates.
Coaching Career: 20 year coaching career including The New Canaan Winter Club (10 years) and Mid-Fairfield, Skills Instructor at Elite Hockey Camp, BU Hockey Camp, and Phillips Exeter Academy Hockey Camp. Clark is the Hockey Director at the New Canaan Winter Club, Head Coach of New Canaan High School, and Founder and Head Skills Coach at the Hockey Skills Academy.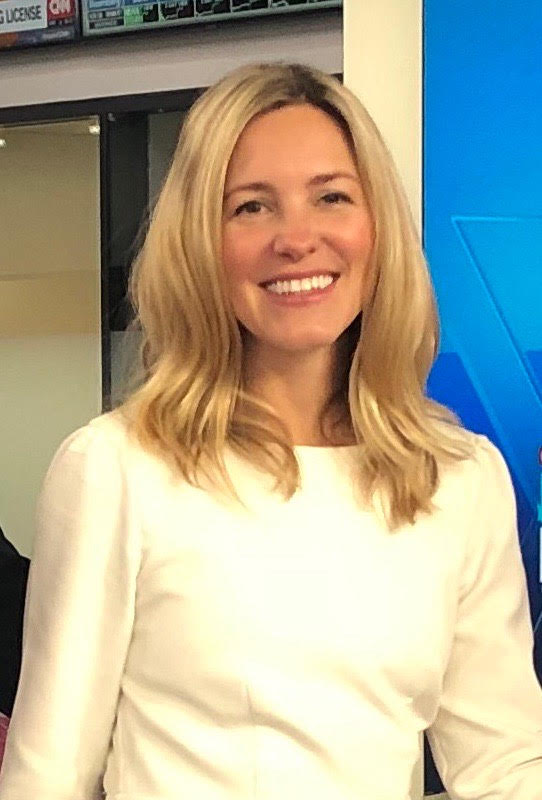 Christi Jones
Christi Jones: Head Power Skating Coach
Christi is the Head Skating Professional at the New Canaan Winter Club overseeing the Power Skating and Figure Skating programs as well as the Mite Development Program. She is a USFSA Triple Gold Medalist in Figures, Freestyle, and Moves in the Field. Over the course of her competitive amateur career, Christi trained in St. Louis, MO, Dallas, TX, Madison, WI, Denver, CO, and Colorado Springs at the Broadmoor. As a coach, Christi began working with skaters all over the Midwest. She has worked with a range of skaters from beginners to National and International competitors, and has worked with beginners up to college and professional hockey players. She was the Skating Director at the Ice Zone (practice home of the St. Louis Blues) in its inaugural season, and helped to develop the figure skating program at the acclaimed Shattuck-St. Mary's School in Fairbault, Minnesota. Upon moving to Connecticut, she has worked with skaters at the Darien Ice House, Terry Connors, Fairfield Ice Academy, and launched the Skating School at SONO Ice House. Christi is a former Strength and Conditioning coach, Metabolic Typing Advisor, and Holistic Lifestyle coach. She is a graduate of Principia College with a BA in Fine Arts.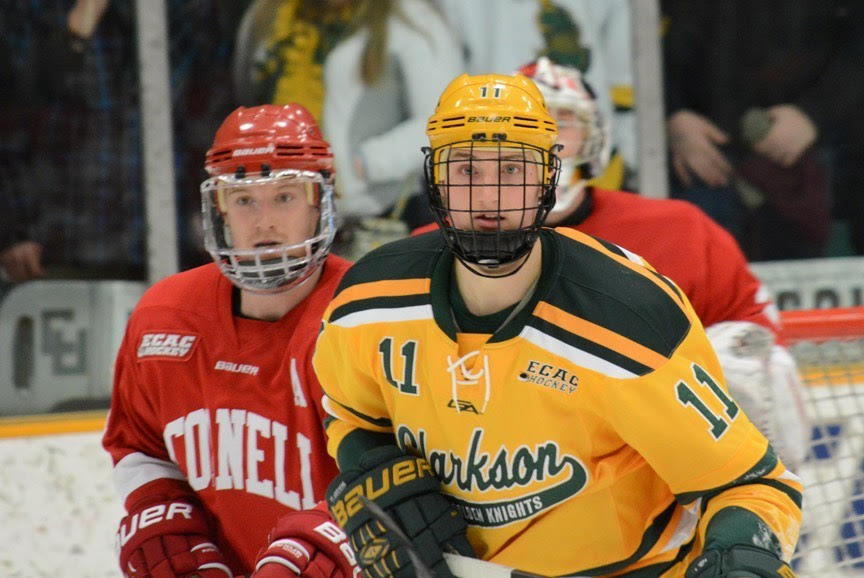 Todd Christian
Todd Christian: Squirts-High School Coach
Playing Career: Todd played his junior hockey for the Notre Dame Hounds in the Saskatchewan Junior Hockey League before accepting a scholarship to Clarkson University (NCAA D1). Todd played 4 years at Clarkson from 2012 to 2016 before spending time in the ECHL.
Coaching Career: Todd has coached the Pee Wee and Bantam level at the New Canaan Winter Club for three seasons.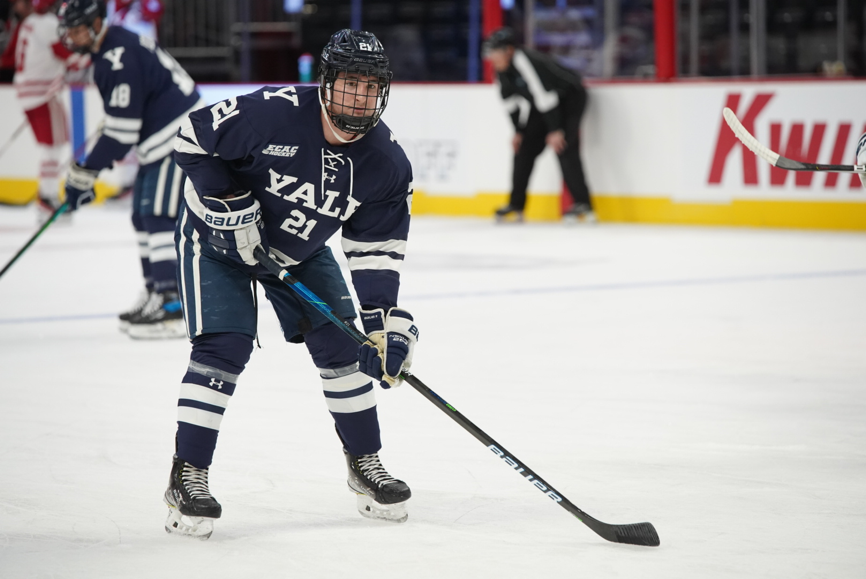 Briggs Gammill
Briggs Gammill: High School Coach
Playing Career: Briggs started his hockey career at the New Canaan Winter Club at age 4. He joined the Mid Fairfield Program at the Pee Wee level and played with them through Midgets. Briggs has participated in and won several State, Regional, and National Hockey Tournaments and has been a participant at USA Hockey National Camps. Briggs played Prep Hockey at the Berkshire School. While at Berkshire he was a captain and a NE All Star his sophomore and senior years. Last season Briggs was in British Columbia, Canada playing for the Cranbrook Bucks as the Captain in the BCHL junior hockey league. Briggs currently plays for Yale University.
Coaching Career: Briggs was an HSA coach last spring at various levels and has been an instructor for a family run program, B QUICK HOCKEY, for the past couple of years.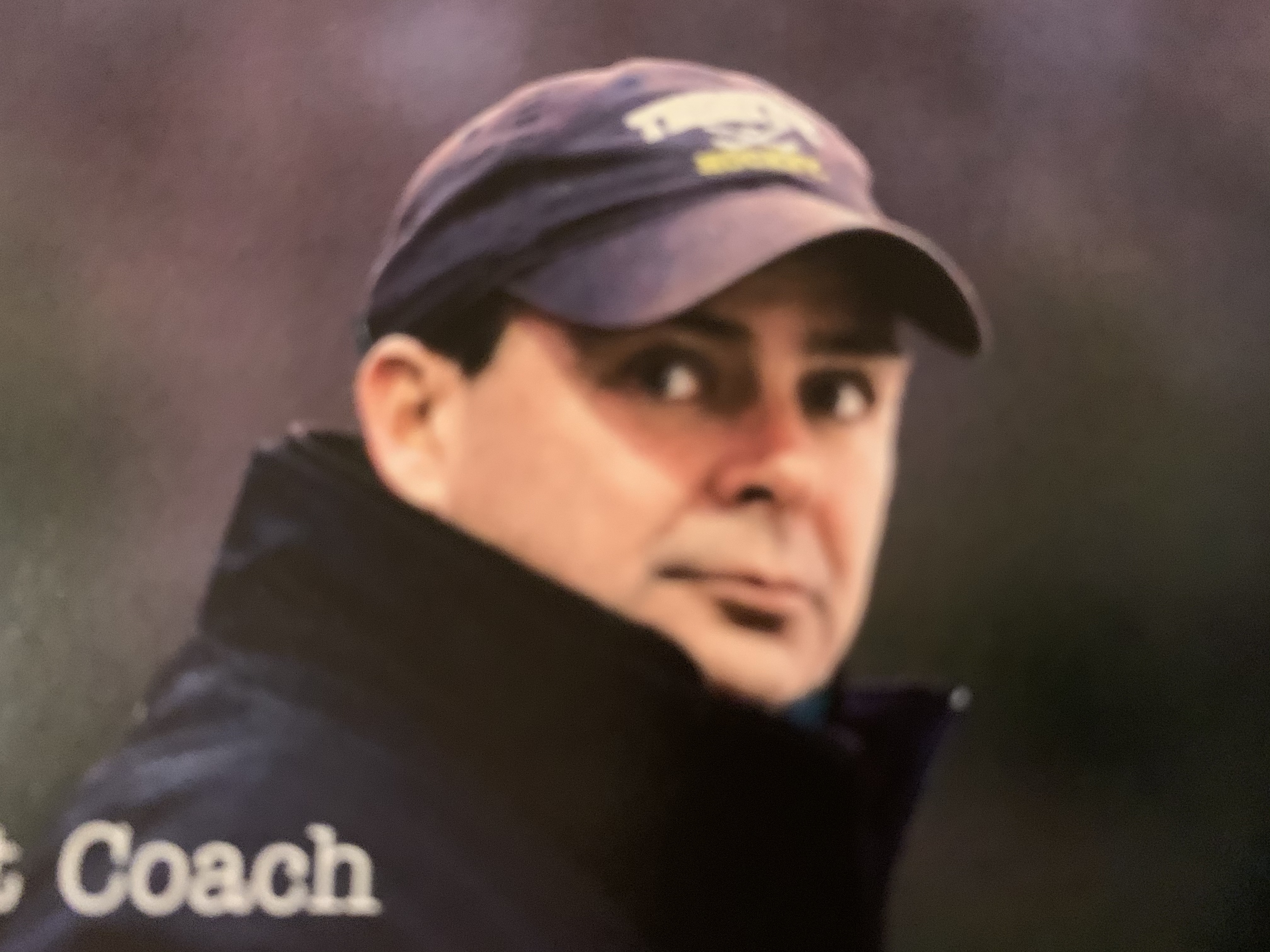 Ken Gammill
Ken Gammill: High School Coach
Coach Ken has coached and trained hockey players for over 30 years. He has worked with all ages, boys and girls, from Mites through High School. In addition to coaching teams in several state, regional, and national tournaments, he has worked with spring and summer select teams as well as Team CT in tournaments and training. Additionally he works with teams in their off season at the high school and prep-school level and has coached at several hockey camps. Coach Ken emphasizes "competing" and working on a player's hockey intelligence ("IQ"). His goal is to get the most out of a player by using focused game situation drills and fun small area games always with the goal of working hard and learning the game from the game itself in a high energy setting.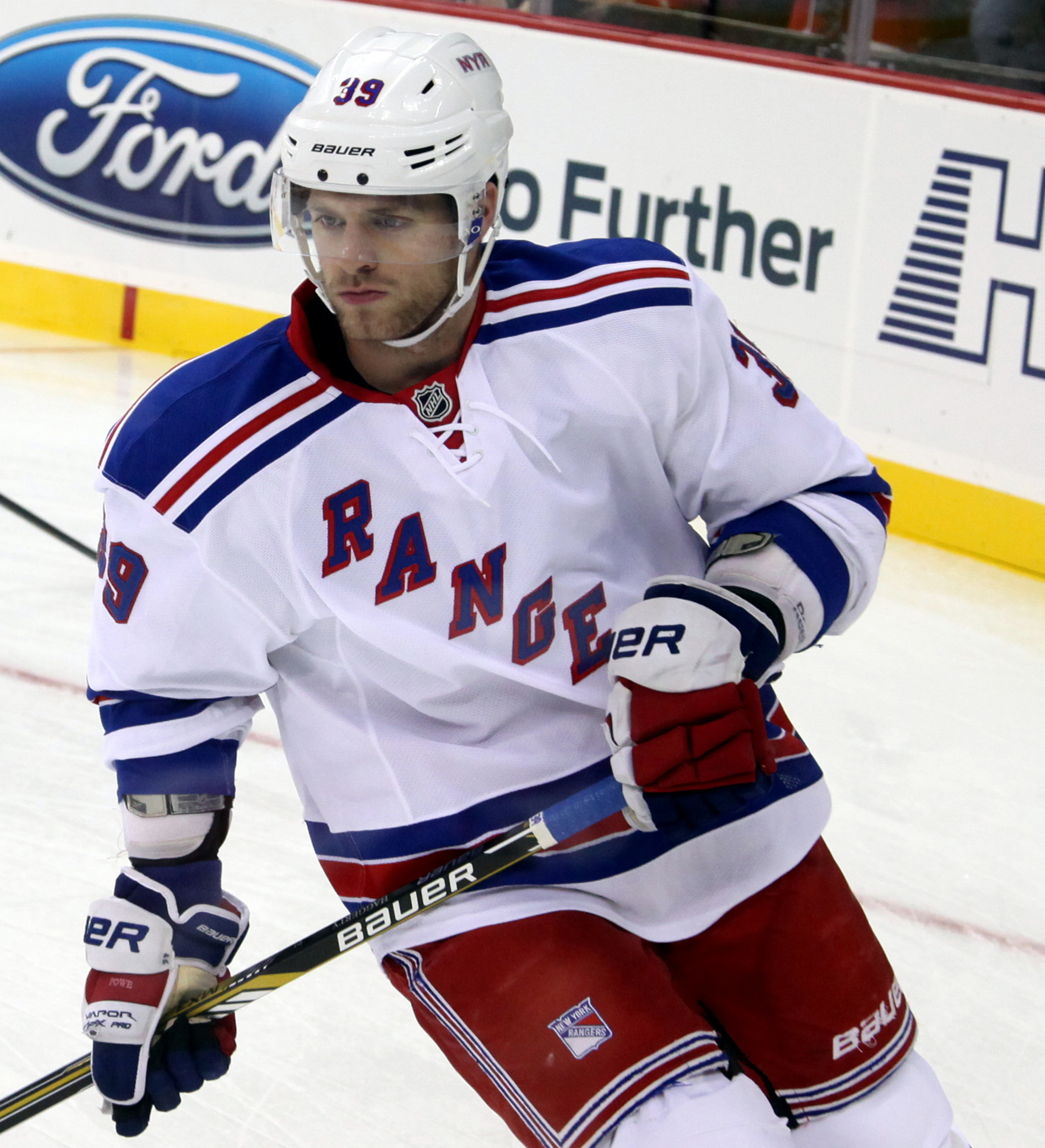 Ryan Haggerty
Ryan Haggerty: Squirts-Bantam Coach
Playing Career: A Stamford native, Ryan played at Trinity Catholic High School before moving on to the US National Development Program where he won gold at the 2011 IIHF World Under-18 Championships. Ryan played 3 seasons at RPI (NCAA DI) earning All-American and All-ECAC honors before signing with the New York Rangers. Ryan played 6 seasons in the AHL.
Coaching Career: Ryan worked with squirts, pws, bantams and high school athletes last spring/summer at HSA. He has also coached the U18 NCWC Midget Team and currently coaches the NCHS Varsity Team with Coach Jones.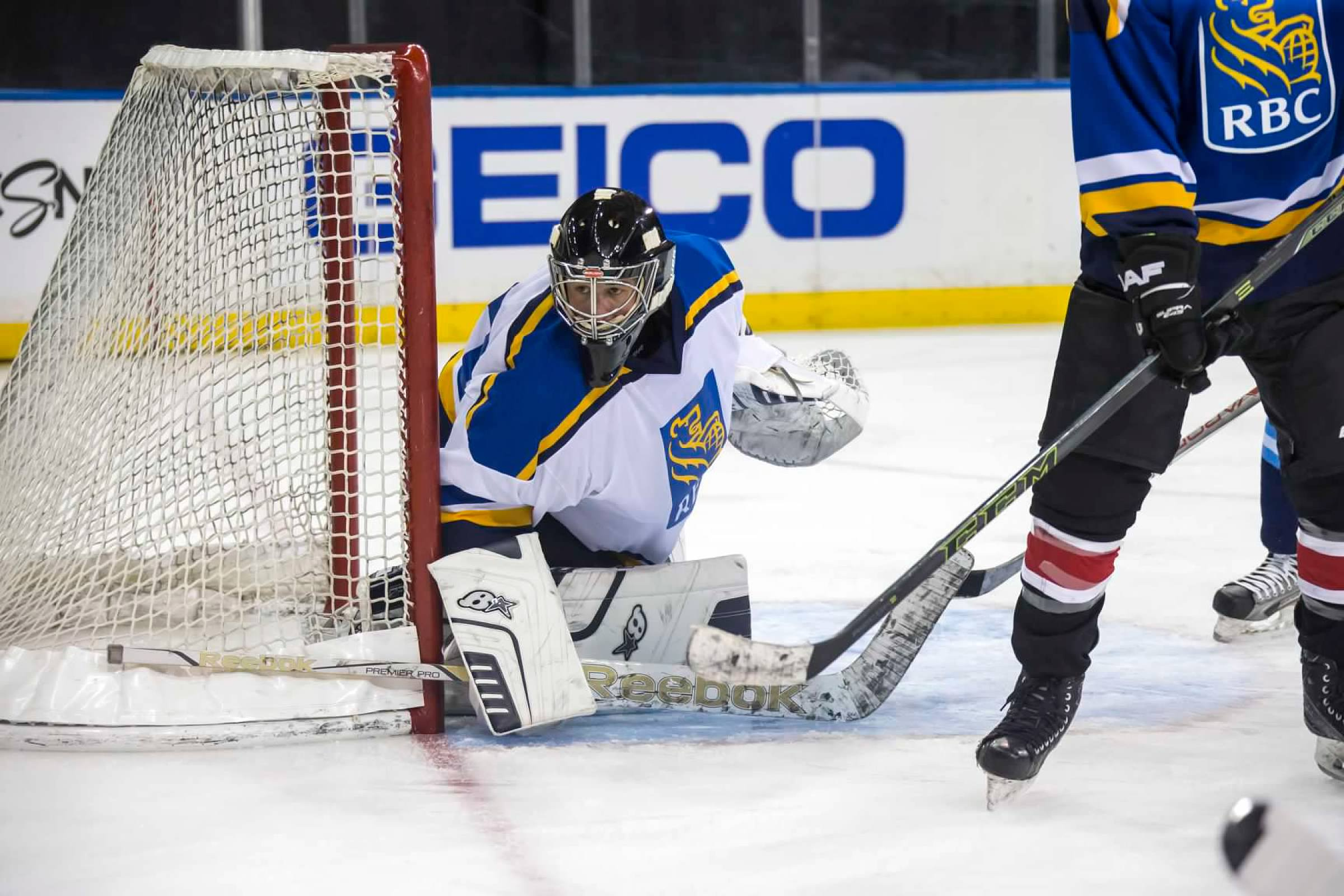 Greg Presseau
Greg Presseau: Mite/ Squirt Skills Coach
Playing Career: Greg played his youth hockey in the White Plains and Rye Rangers organizations before attending the Harvey School in Katonah, NY.
Coaching Career: Greg currently coaches Mites at the New Canaan Winter Club and has coached Mite/squirt hockey for the last several years in the offseason. Greg's energy and enthusiasm is well known and he thrives at creating a fun and challenging environment for players on the ice.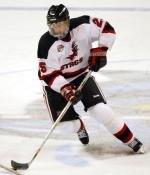 Jon Wyson
Jon Wyson: Mite/ Squirt Skills Coach
Playing Career: Jon is from the Boston area and played his prep school hockey at the Belmont Hill School (ISL). He went on to play NCAA Division 1 at Fairfield University (MAAC).
Coaching Career: Jon has been involved for the past five seasons at various roles in Mite Development, and is currently a Mite Head Coach at the New Canaan Winter Club
Todd Johnson
Todd Johnson: Squirt-HS Coach
Playing Career: A New York Rangers draft pick, Todd played at Boston University where he won a National Championship in 1978. After BU Todd played in the AHL and the Finnish Elite League
Coaching Career: Todd has coached 30+ years with Mid-Fairfield, the NJ Avalanche, the New Canaan Winter Club and has run skill development programs across New England.