Coaches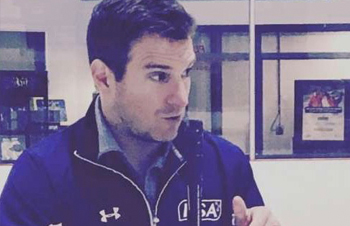 Clark Jones
Clark Jones: Head Skills Coach
Clark is the founder of the Hockey Skills Academy and is the lead instructor on the ice working with the Squirt, PW, & Bantam age groups.
Playing Career: Exeter High School, Deerfield Academy, Union College (Captain) NCAA Division 1 (1997-2001). Played professionally for the St. Louis Blues and Ottawa Senators minor league affiliates.
Coaching Career: 20 year coaching career including The New Canaan Winter Club (10 years) and Mid-Fairfield, Skills Instructor at Elite Hockey Camp, BU Hockey Camp, and Phillips Exeter Academy Hockey Camp. Clark is the Hockey Director at the New Canaan Winter Club, Head Coach of New Canaan High School, and Founder and Head Skills Coach at the Hockey Skills Academy.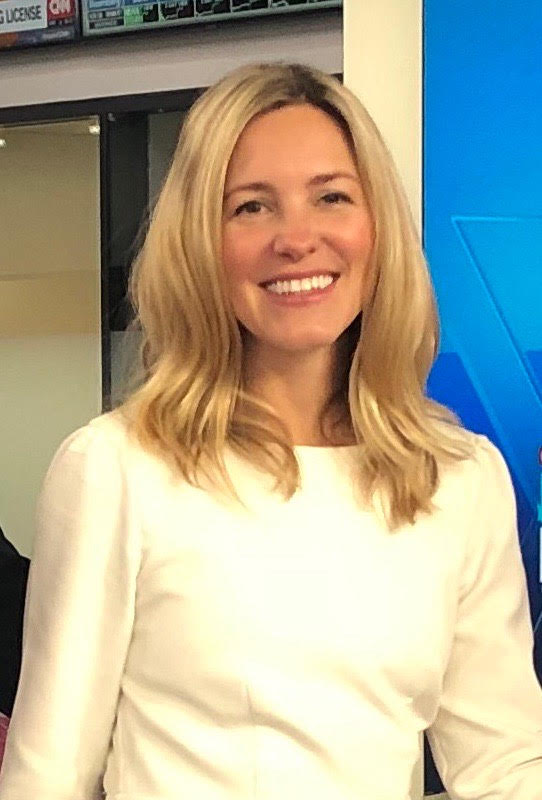 Christi Jones
Christi Jones: Head Mite Coach
Christi is the Head Skating Professional at the New Canaan Winter Club overseeing the Power Skating and Figure Skating programs as well as the Mite Development Program. She is a USFSA Triple Gold Medalist in Figures, Freestyle, and Moves in the Field. Over the course of her competitive amateur career, Christi trained in St. Louis, MO, Dallas, TX, Madison, WI, Denver, CO, and Colorado Springs at the Broadmoor. As a coach, Christi began working with skaters all over the Midwest. She has worked with a range of skaters from beginners to National and International competitors, and has worked with beginners up to college and professional hockey players. She was the Skating Director at the Ice Zone (practice home of the St. Louis Blues) in its inaugural season, and helped to develop the figure skating program at the acclaimed Shattuck-St. Mary's School in Fairbault, Minnesota. Upon moving to Connecticut, she has worked with skaters at the Darien Ice House, Terry Connors, Fairfield Ice Academy, and launched the Skating School at SONO Ice House. Christi is a former Strength and Conditioning coach, Metabolic Typing Advisor, and Holistic Lifestyle coach. She is a graduate of Principia College with a BA in Fine Arts.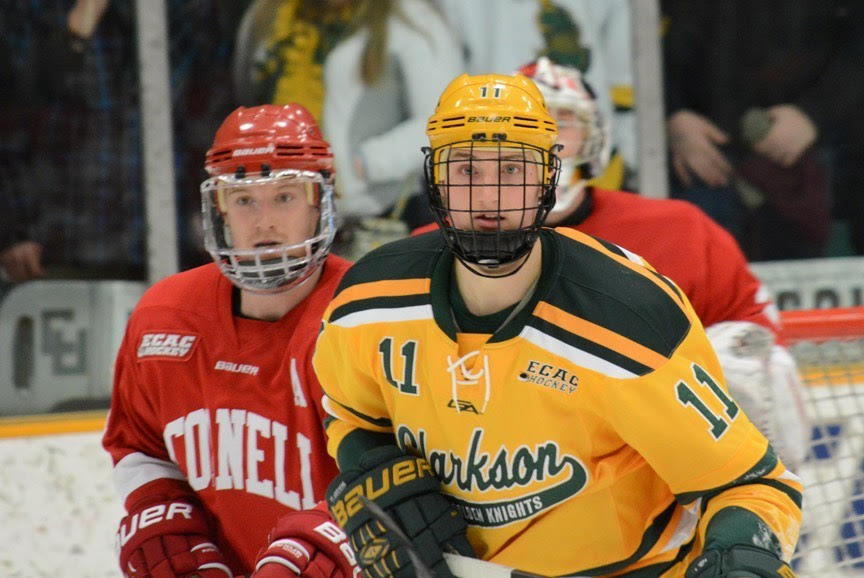 Todd Christian
Todd Christian
Playing Career: Todd played his junior hockey for the Notre Dame Hounds in the Saskatchewan Junior Hockey League before accepting a scholarship to Clarkson University (NCAA D1). Todd played 4 years at Clarkson from 2012 to 2016 before spending time in the ECHL.
Coaching Career: Todd has coached the Pee Wee and Bantam level at the New Canaan Winter Club for three seasons.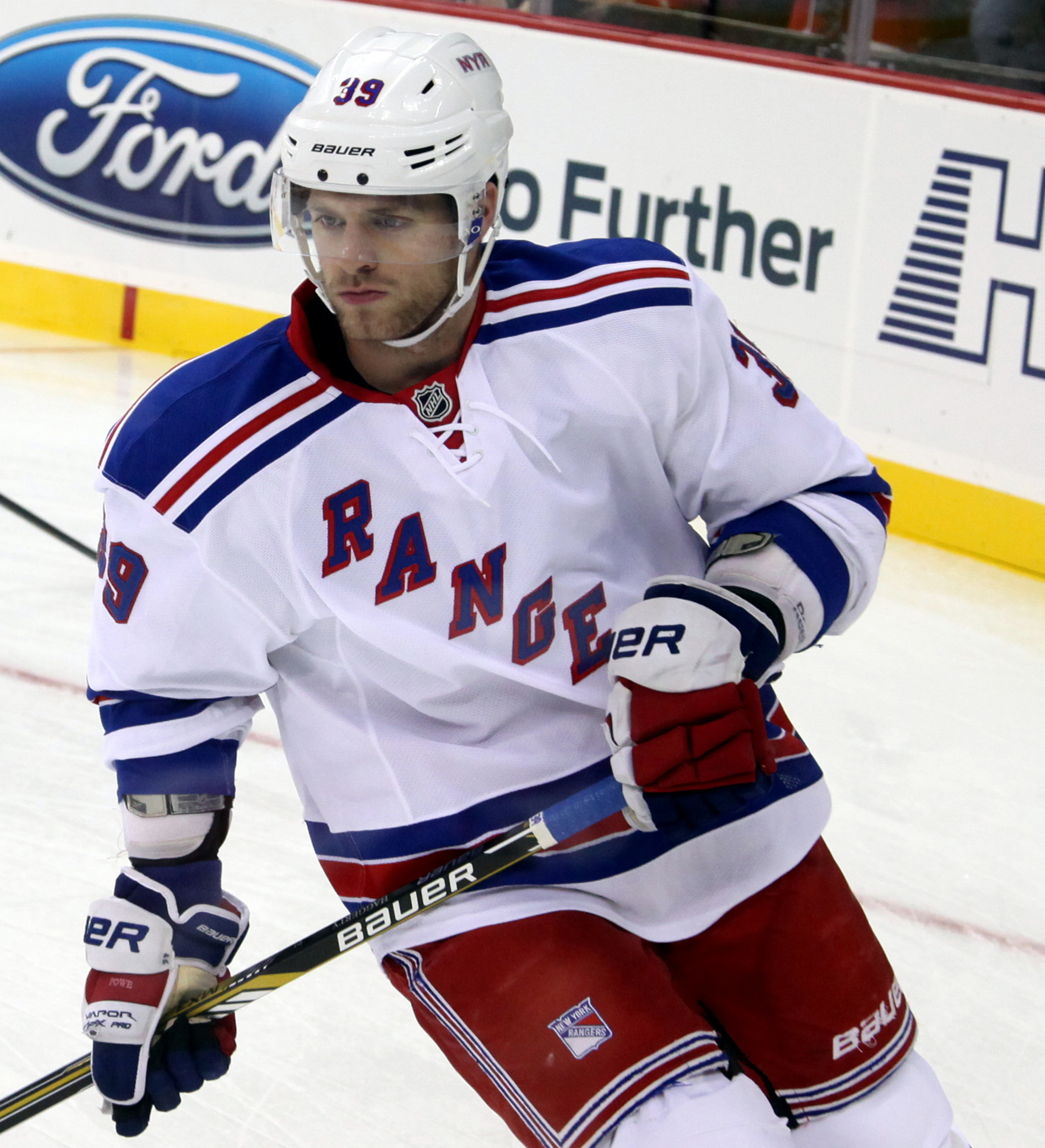 Ryan Haggerty
Ryan Haggerty
Playing Career: A Stamford native, Ryan played at Trinity Catholic High School before moving on to the US National Development Program where he won gold at the 2011 IIHF World Under-18 Championships. Ryan played 3 seasons at RPI (NCAA DI) earning All-American and All-ECAC honors before signing with the New York Rangers. Ryan played 6 seasons in the AHL.
Coaching Career: Ryan worked with squirts, pws, bantams and high school athletes last spring/summer at HSA. He has also coached the U18 NCWC Midget Team and currently coaches the NCHS Varsity Team with Coach Jones.